| | |
| --- | --- |
| | |
Fri. March 25th 2016
@ Fox Cabaret
Vancouver BC
(No Minors)
A night of live Funk and Soul
Mud Funk
,
Coco Jafro
Mud Funk
Soul, Motown, Funk from Vancouver BC
MUD FUNK

Will Lloyd (guitar) and Adriana Parejas (lead vocals) have worked hard to stay true to their roots when composing for this multi talented 9 piece R&B soul big band. More musical creativity and leadership come courtesy of Paul Steppin Steffes (bass) and Chris Couto (drums) whose musical inspirations come from other successful Vancouver reggae and worldbeat groups such as Giraffe Aftermath and Kutapira. Kevin Lee (saxophone & keyboards) has a strong history in funk and soul which led him to tour Asia with his previous group Milk, and Kinta Maeda's Big Brass Sounds (trombone & trumpet). Gospel inspired harmonies warm up your soul with sweet backup vocals from Raisa Ruiz and Marina Legace.

Although Mud Funk are relatively new on the scene the experience and energy of their group is extensive. Mud Funk have played several sold out performances this year in Vancouver including the TD Vancouver Jazz Festival presented by Coastal Jazz Society.
No audio samples have been linked to this profile.
No member roster has been entered (to link to musician profiles.)
Videos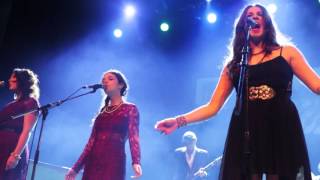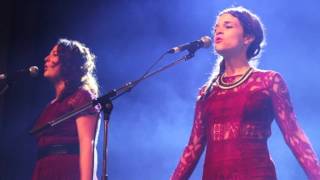 Status:
Available for Shows/Gigs
- Last confirmed Dec. 25, 2015